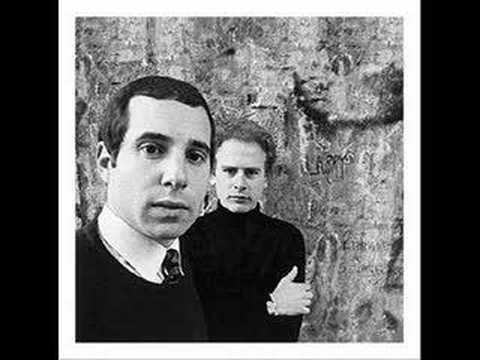 Happy Wednesday! I've been posting playlists here on my blog for the past two weeks based on days of the week. This week's playlist is centered on Wednesdays, so grab some headphones and enjoy.
Listen to this playlist while you:
Elkhart Truth: Songs for Wednesdays
(If you don't already have Spotify, sign up for free here.)

What are your favorite songs about Thursdays?
Email me at abarbazon@etruth.com. Follow me on Twitter and Facebook.
Share and Enjoy