One of the coolest parts of my job here at The Elkhart Truth is getting to interview musicians, and they always have amazing stories to share. A little more than a week ago, I had the chance to talk with country singer Vince Gill, who will be playing Tuesday, July 23, at the Elkhart County 4-H Fair.
We had a great conversation, but unfortunately, I didn't get to include everything in my article, so here are some extra notes I took….
Vince Gill will pay homage to the music of Buck Owens and Merle Haggard with his newest album, "Bakersfield," coming out July 30. Gill lived in California from 1979 to 1984 and visited Bakersfield at least a dozen times. The city is home to the Crystal Palace, a country and western music venue that Owens opened in 1995.
"A lot of people who wound up in that part of California migrated from where I'm from — Oklahoma, that midsection of the country — during the Dust Bowl and went out there to find work and to live and get by," Gill said.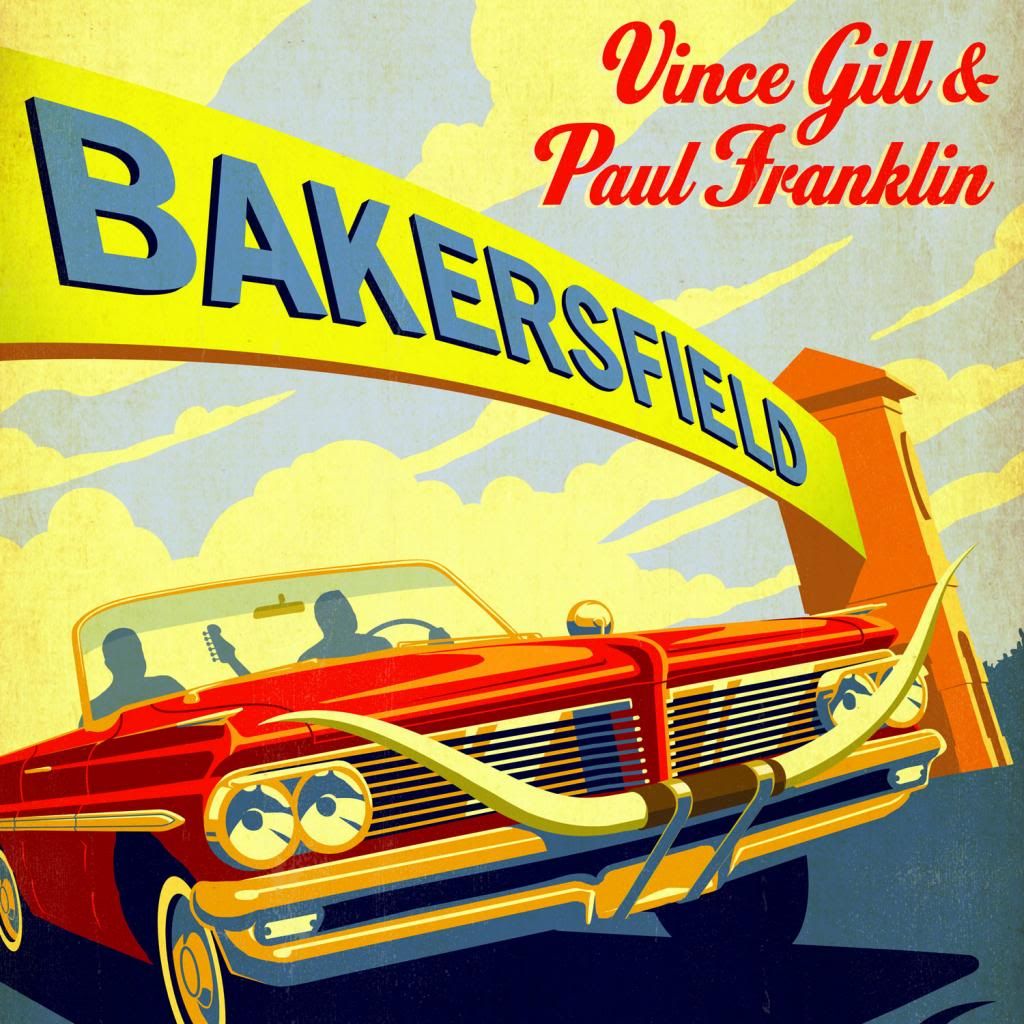 "Bakersfield" features 10 songs by Owens and Haggard, so I asked Gill if there was a single song on the album that really hits home for him, but he had a difficult time deciding on just one.
"I think that's a tribute to the greatness of Buck and Merle, that every one of those songs fit that bill, that description," Gill said. "There are a couple of really powerful songs, like 'Together Again.'  That's one I knew I wanted to do. And 'I Can't be Myself' is a little bit more of an obscure song by Merle Haggard that a lot of people don't know or don't remember. It probably wasn't as memorable as 'Mama Tried' or 'Swinging Doors' or some of those songs that he had that were such big hits. I've just always been drawn to that song. I've been singing it since I was 18 years old and knew I would find a way to record it some day. It took an awfully long time."
In my article, Gill talks about his song "Go Rest High on that Mountain," a ballad he wrote after his brother died. I asked him about other songs that have made an impact on fans, and he mentioned "Look at Us." He called those two the "pinnacle songs" of his career.
Here is a video of Gill performing "Go Rest High on that Mountain" at the Grand Ole Opry in Nashville.
And here he is singing "Look at Us."
Gill said some of his first memories of music are his grandmother playing old hymns on the piano and his father strumming a guitar. He also talked with me a little about his approach to songwriting and how it has changed over the years. Here's what he had to say:
"I think as a 56-year-old man, life looks different than it did as a 26-year-old man or a 16-year-old kid, and you probably see that reflected in the songs — more life lived, more experience, more knowledge, more grace, less arrogance," Gill said. "That's life. It's supposed to humble you as you go along."
Are you going to see Vince Gill on Tuesday evening? What songs do you want to hear?
Email me at abarbazon@etruth.com. Follow me on Twitter and Facebook.
Share and Enjoy