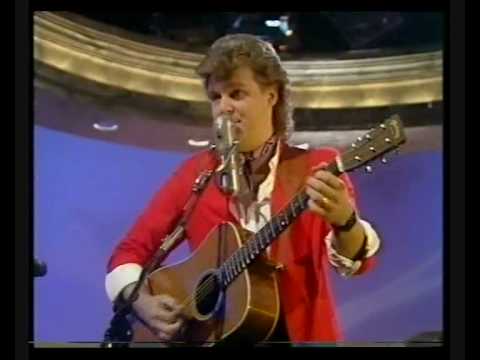 Liner Notes is an occasional feature on this blog that includes extra tidbits left over from interviews.
Bluegrass and country music artist Ricky Skaggs is getting ready for two appearances this weekend in Shipshewana. He recently carved out a little time to talk with me about what he's been up to.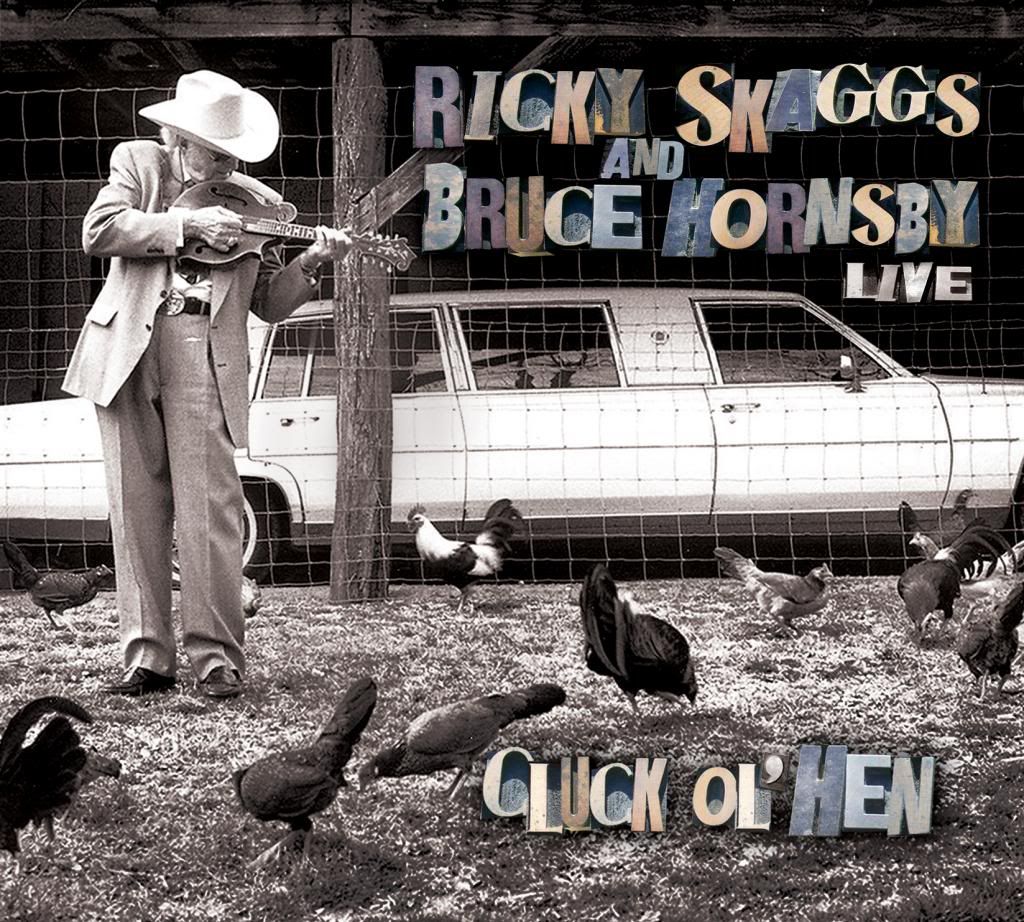 Skaggs, who has been playing music for more than 50 years, has had a busy year. He released a live album called "Cluck Ol' Hen" with pianist Bruce Hornsby. The two artists first met in the mid '80s at a music festival in New York and later appeared on television together. After a few times running into each other, Skaggs and Hornsby decided to start getting together to play music.
"It seems like every time we got together, music was more fun," Skaggs recalled.
In 2007, Skaggs and Hornsby released an album together and went on tour. The record, "Ricky Skaggs & Bruce Hornsby," featured 11 tracks and peaked at number one on the U.S. Billboard Top Bluegrass Albums chart. Here they are playing "The Way It Is" during a recent appearance on "Conan:"
This past summer marked a first in Skaggs' life. He became an author with the release of his first book, "Kentucky Traveler." Skaggs described the 350-page autobiography as a "great American story." In the book, he writes about growing up in Kentucky, his faith, personal tragedies and his family. Here's what he had to say about his parents:
"My mother and dad were great Christian people, and they took me to church when I was young and really stressed the importance of reading the bible," Skaggs said. That really helped shaped my foundation and my future."
Email me at abarbazon@etruth.com. Follow me on Twitter and Facebook.
Share and Enjoy