Posted by Emily Pfund
The family and friends of 15-month-old Taylor Hartung-Mann are frustrated with the lack of progress on her death investigation and are speaking out.
Earlier this week the Elkhart County Prosecutor's Office announced that it has returned Taylor's case to the Elkhart Police Department for further investigation and will not press charges at this time.
Taylor died on Dec. 31, 2011 after being left in the care of her mother's boyfriend while her mother was at work.
On Wednesday, Feb. 13, 2013 her maternal great-grandmother, Nelly Conant, posted a YouTube video pleading with Elkhart Police to find and bring to justice those responsible for her great-granddaughter's death.
See the video here: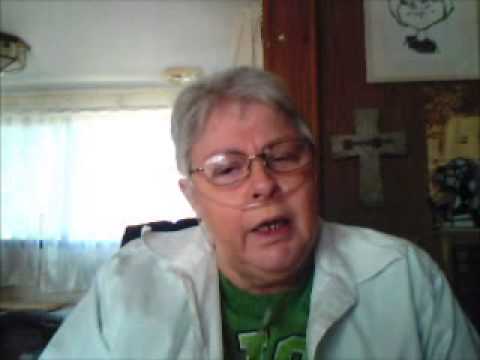 I will meet with Taylor's mother and maternal grandmother Thursday afternoon to talk about the latest developments on the case and how the family is coping with the loss.
Check back to etruth.com for the story.
A candlelight vigil for Taylor is scheduled  for 7 p.m.Saturday, Feb. 16 at Willowdale Park in Elkhart.
Share and Enjoy